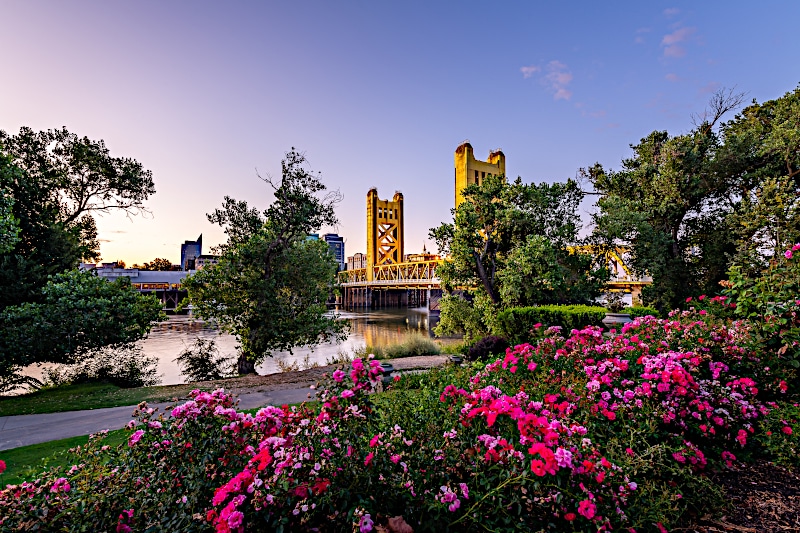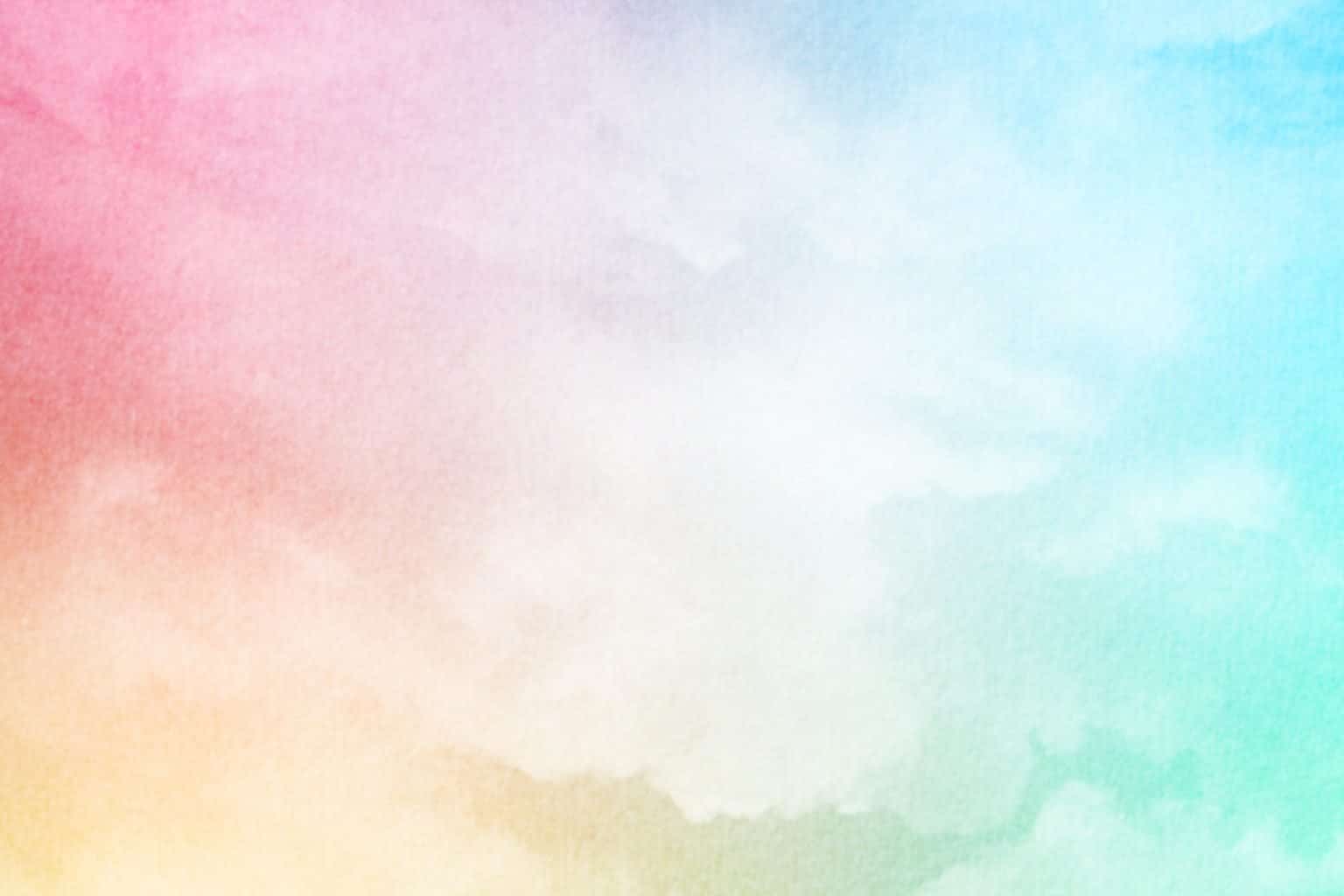 Are you ready to change your life and feel good again?
Get started today!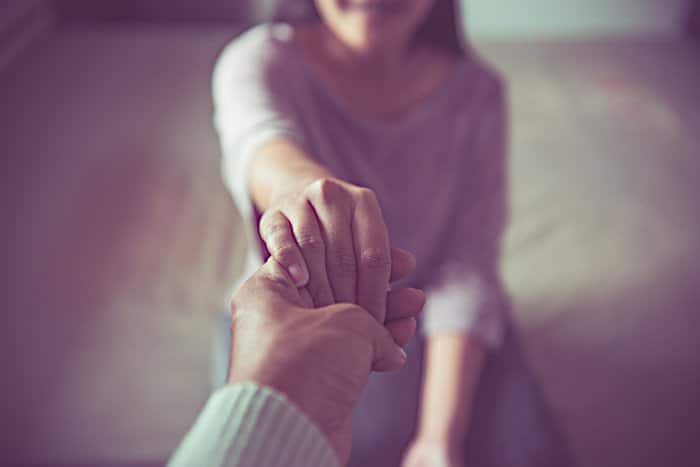 We understand the pain of addiction.
Our compassionate staff and programs treat the Whole Person using an integrative, evidence-based, trauma-informed and holistic dual diagnosis approach to addiction treatment.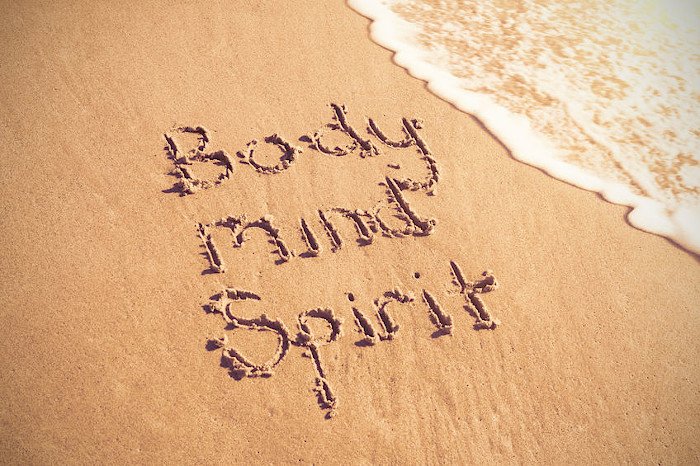 Recovery Happens Counseling Services
We are part of a Northern California network of leading behavioral health centers for adults and families who suffer from addiction to alcohol, opiates, amphetamines and other substances.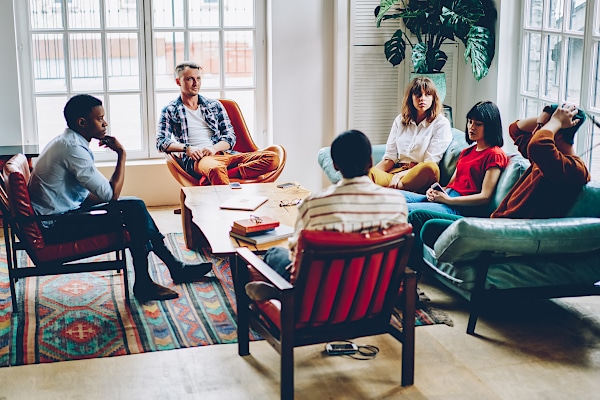 Get Started to Feel Good Again – Now !
Whether concerned about yourself, a family member, or a co-worker – we are here for you every step of the way. Call for a FREE confidential screening and consultation. We look forward to speaking with you.
Outpatient Drug and Alcohol Recovery Sacramento
Accepting Patients Ages 18+

Sacramento Outpatient Alcohol and Substance Abuse Rehab
Dual Diagnosis Outpatient Addiction Treatment
Outpatient IOP and PHP Treatment Programs
Recovery Happens Counseling Services provides best quality outpatient evidence-based dual diagnosis IOP Intensive Outpatient Programs and PHP Partial Hospitalization Programs.
We treat patients in all stages of alcohol and substance use.
The goals of our Outpatient Programs are to establish sobriety and psychosocial supports, coping strategies and facilitate relapse prevention.
Inpatient Detox and Addiction Recovery Sacramento
Recovery Happens Counseling Services Outpatient Addiction Treatment Programs are part of New Start Recovery Solutions complete continuum of care for those with alcohol and substance use issues.
New Start Recovery Solutions has detox and residential inpatient addiction rehab treatment.
NSRS residential rehab locations are in Concord, Bangor and Sacramento.
Sacramento
IOP and PHP Outpatient
Drug and Alcohol Treatment Ages 18+
OUTPATIENT TREATMENT: Substance Abuse and Alcohol Abuse, Mental Health Disorders, Mood Disorders
LEVELS of CARE: IOP Intensive Outpatients Program
PHP 'Day Treatment' Programs *
Outpatient Mental Health Therapy
ADDICTION TREATMENT: Group and Individual Dual Diagnosis Addiction Treatment
MENTAL HEALTH TREATMENT: Group and Individual Therapy
WHOLE PERSON TREATMENT: Dual Diagnosis, Trauma-informed, Individualized Treatment
SPECIALTY PROGRAMS: Veterans Programs, First Responder Programs, Licensed Professional Programs, Union Programs
TELEHEALTH AVAILABLE: Available for California residents.
MOST INSURANCE ACCEPTED:
We work with Union and EAP Programs; VA Community Care Provider. We also work out of network with most PPO insurance.
* Our PHP Partial Hospitalization Program is a medically managed level of care. You may be able to continue to be supported by EDD, disability and FMLA while in PHP treatment.