We are accepting Virtual Treatment Admissions for outpatient substance abuse treatment and primary mental health care!
IOP and PHP Outpatient Programs ∙ Primary Mental Health Therapy ∙ Virtual Outpatient Programs
∙ Dual Diagnosis Evidence-based and Trauma-informed Outpatient Substance Abuse Treatment
∙ We are a VA Community Care Provider
Virtual IOP Treatment is an insurance-eligible way for clients to replicate
our face-to-face outpatient care experience in every way.
Virtual Intensive Outpatient Program (IOP)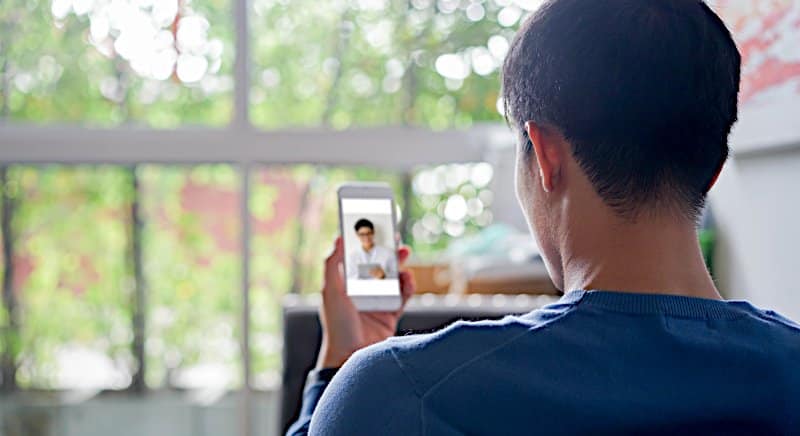 Telehealth at Recovery Happens Counseling Services
Recovery Happens Counseling Services virtual IOP telehealth is an insurance-eligible way for clients to replicate our face-to-face patient care experience in every way. Virtual IOP combines group therapy and individual counseling sessions via telehealth technology.
By using your smartphone, tablet, laptop, desktop computer, or any device with an Internet connection and camera, you can participate in sessions from the convenience of your home. In addition to the program's easy-to-use and accessible video conferencing platform, our virtual systems comply with federal and state health care privacy regulations (meets HIPAA-compliant telemedicine standards).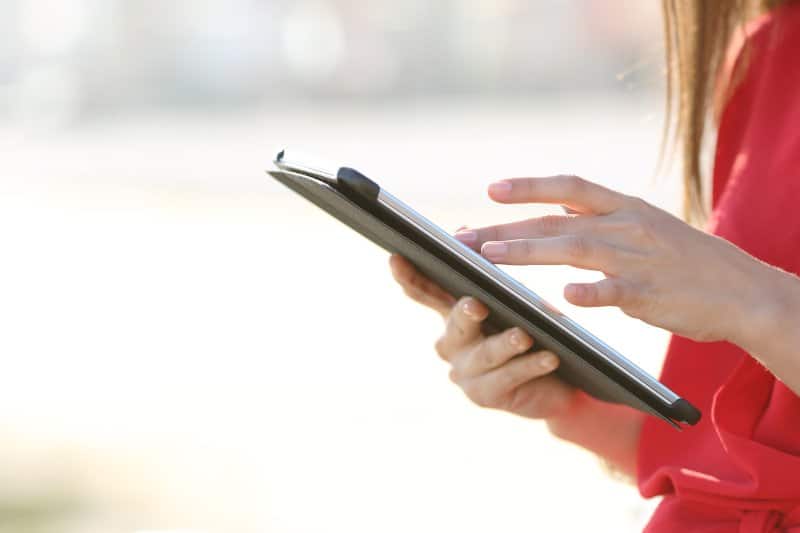 Virtual IOP Telehealth
Virtual IOP operates on a similar schedule as our in-person equivalent. Just like site-based treatment, virtual sessions incorporate our patient-centered treatment approach with peer rapport and recovery support. Patients shifting to the virtual programming will receive the same evidence-based treatment we deliver on-site at our centers. Our team of experienced professionals supervise all virtual services. In most cases, patients will continue with the therapists they are currently seeing. All therapy sessions will remain confidential and secure.
All groups currently offered will be available on the same days and times through virtual services. All current clients will have this set up with the current counselor. All new clients upon entry will be linked immediately.
We look forward to continuing or starting your health journey as we navigate through the COVID-19 crisis. It is an honor to be able to serve our patients and community during this time.
Please contact us with any questions regarding the Recovery Happens Counseling Services telehealth program.
CONFIDENTIAL ASSESSMENTS
Call for a FREE confidential screening and consultation.
We look forward to speaking with you.
Confidential Consultations, Questions or Admissions
We also work out of network with most PPO insurance.
We work with many Union and EAP Programs.
VA Community Care Provider
Please Note: We cannot accept Medicare, Medicaid or Medi-Cal.
We are a VA Community Care Provider