Contact Recovery Happens Counseling Services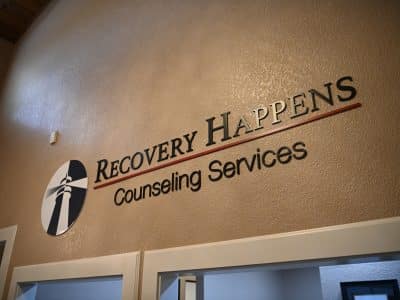 Recovery Happens Counseling Services
9983 Folsom Blvd
Sacramento, California 95827
Call 916-536-7707
Questions and Confidential Consultations
For All Locations – Call Admissions
866-303-6275
Sierra Health + Wellness Centers
Northern California Rehab Centers
· Recovery Happens Counseling Services 916-536-7707
Sacramento, CA
· New Start Recovery Solutions Sacramento

· New Start Recovery Solutions Concord
Contact Us
To contact us via email – please use the form below.
For immediate contact at our Sacramento center – please call Recovery Happens Counseling Services at 916-536-7707.
If you or a loved one may be in danger – or require immediate medical assistance – please dial 9-1-1.
Do not wait for us to respond.
Thanks and talk soon!
"*" indicates required fields