Recovery Happens Counseling Services
Now Accepting Aetna Insurance In-Network!
Outpatient IOP and PHP Addiction Rehab Sacramento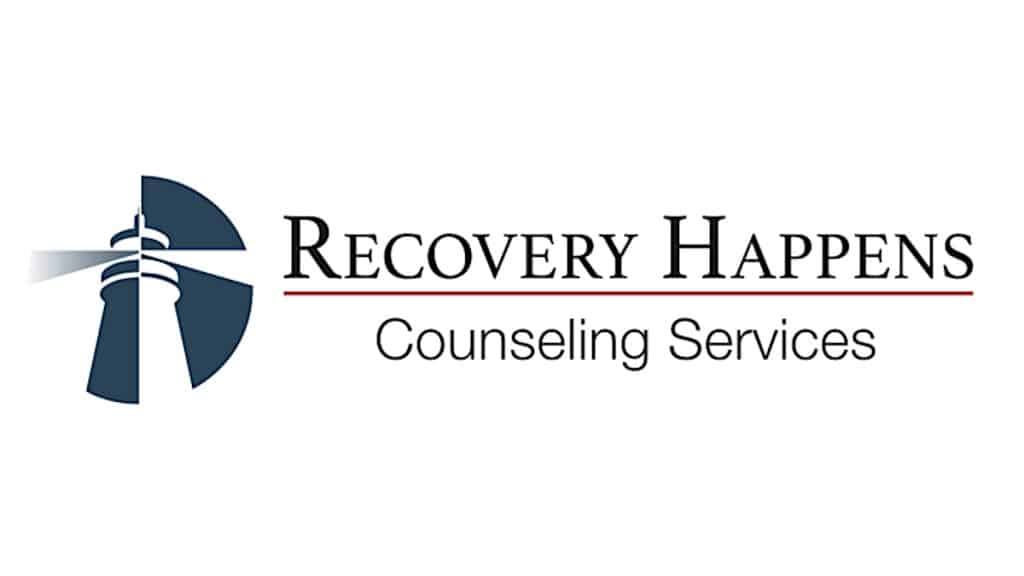 Recovery Happens Counseling Services proudly announces that we are now accepting Aetna insurance in-network.
Sacramento IOP and PHP
Sacramento Drug and Alcohol Rehab
OUTPATIENT TREATMENT: Substance Abuse and Alcohol Abuse, Dual Diagnosis, Co-Occurring Disorders
ADDICTION TREATMENT LEVELS of CARE: 
· Partial Hospitalization (PHP)
· Intensive Outpatient (IOP)
· Weekly Outpatient Group
ADDICTION TREATMENT: Group and Individual Dual Diagnosis Addiction Treatment
WHOLE PERSON TREATMENT: Dual Diagnosis, Trauma-informed, Individualized Treatment
SPECIALTY PROGRAMS: Veterans Programs, First Responder Programs, Licensed Professional Programs, Union Programs
VIRTUAL TREATMENT AVAILABLE: Available for California residents.
MOST INSURANCE ACCEPTED: We work with Union and EAP Programs; VA Community Care Provider. We also work out of network with most PPO insurance.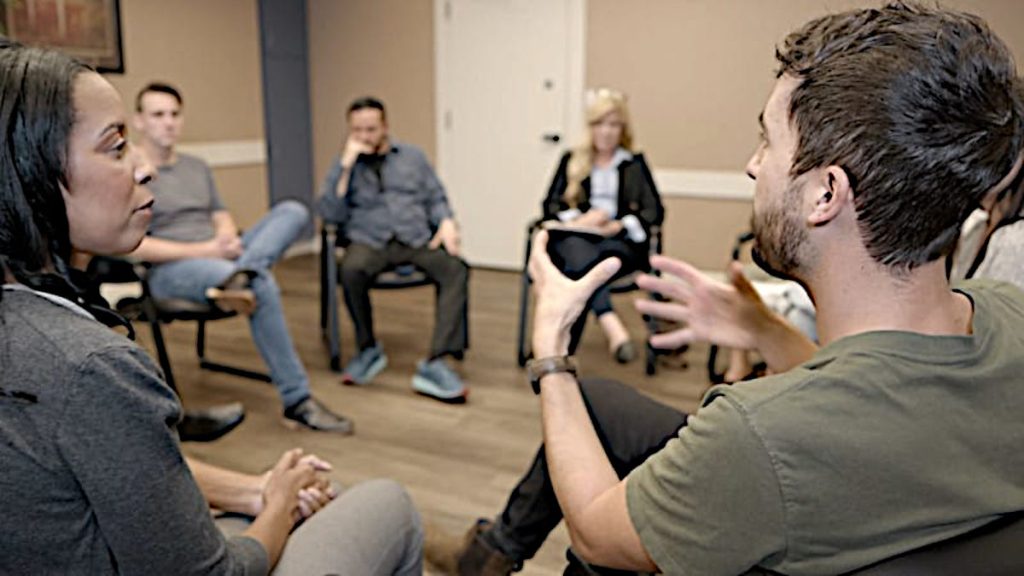 Getting Started in Addiction Recovery

Making the jump from active addiction to active recovery can seem impossible. But the journey begins with the desire to make a new start in life and the strength to follow through.
We are here for you every step of the way.
At Recovery Happens Counseling Services, we understand how difficult it is to see a loved one suffer with addiction, depression, or other behavioral issues. So we have made it our mission to carefully and compassionately guide you or your loved one into recovery and a better quality of life.
We help patients achieve sobriety, recovery and a better quality of life at our Sacramento outpatient addiction rehab center and residential rehabs in Northern California.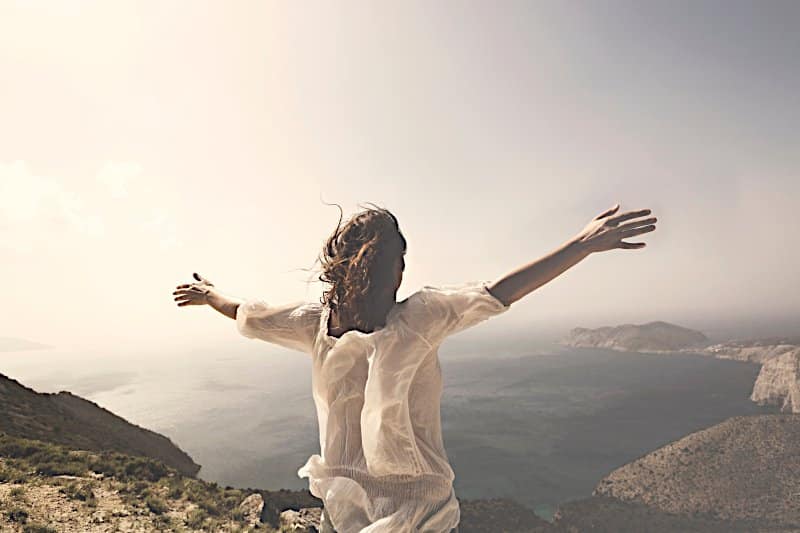 New Start Recovery Solutions
Residential Detox and Addiction Treatment
Concord, Sacramento and Monterey
Confidential Consultations, Questions or Admissions
We Work with EAP and Union Programs and Accept Most Insurance
Kaiser Preferred Provider (Addiction Treatment)
VA Community Care Provider In-Network with TriWest
• Each patient is evaluated by Recovery Happens Counseling Services staff and receives a biopsychosocial assessment.
• Each patient receives an individualized treatment plan.
• Recovery Happens Counseling Services is a VA Community Care Provider; in-network with TriWest.
• Our trauma-informed dual diagnosis treatment is effective for PTSD, depression, anxiety and more.
• Military and Veteran PTSD Treatment Programs
• Treatment Programs for First Responders, Union Members and Professionals
Please call our Admissions for more information, or feel welcome to Contact Us.
We Accept Most Insurance
In-network with TriWest

Your Life Awaits – Make a New Start Now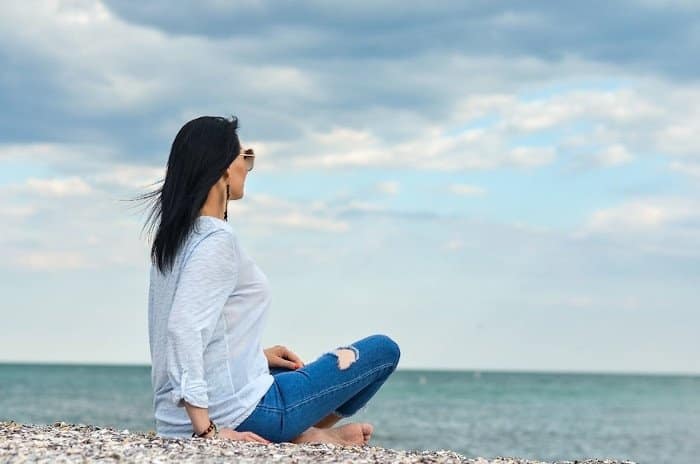 Recovery Happens Counseling Services
Questions? Call Admissions at 866-303-6275