San Rafael CA – Recovery Happens Counseling Services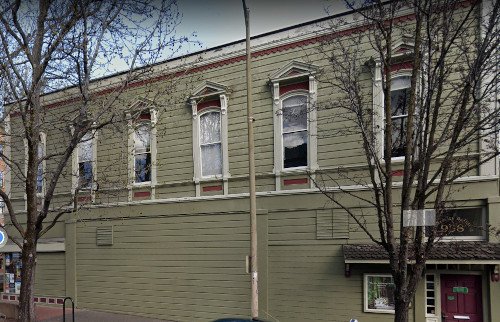 Recovery Happens Counseling Services San Rafael, CA
938 B Street
San Rafael
,
California
94901
Phone:

415-573-3622
Holistic Sustainable Addiction Recovery
Flexible Schedule Outpatient Drug and Alcohol Rehab for Busy People
Day and Evening Times Available in IOP Intensive Outpatient Programs
We are all in this together!
We are dedicated to helping those in need.
Recovery Happens Counseling Services San Rafael, CA
• Recovery Happens Counseling Services is owned and operated by Sierra Health and Wellness Centers.
• Recovery Happens Counseling Services is a part of New Start Recovery Solutions continuum of care.
• Each patient is evaluated by New Start Recovery Solutions staff and receives a biopsychosocial assessment; and an individualized treatment plan.
• We use Mindfulness for Relapse Prevention and other whole person evidence-based therapies; including CBT, DBT, EMDR, Brainspotting, Conscious Recovery, yoga, tai chi and more.
• If you or your loved one is located in Silicon Valley, San Francisco, Bay Area, East Bay, San Rafael, Sacramento, Fair Oaks, Roseville, Chico, Paradise, Redding, Martinez or other Northern California area – and are dealing with a drug abuse or an alcohol use disorder – welcome to evidence-based whole person addiction treatment at New Start Recovery Solutions.
• Treatment Programs for First Responders, Union Members and Professionals.
Please call our Admissions for more information, or feel welcome to Contact Us.
We thank all the essential workers that continue to assist in these times!
We recognize the importance of continuing to serve our clients.
We Accept Most Insurance
Your Life Awaits – Make a New Start Now