Reviews for Recovery Happens Counseling Services
Thanks to all of our patients!
It is an honor and privilege to be part of your recovery journey.
Recovery Happens Counseling Services
Outpatient Dual Diagnosis Addiction Treatment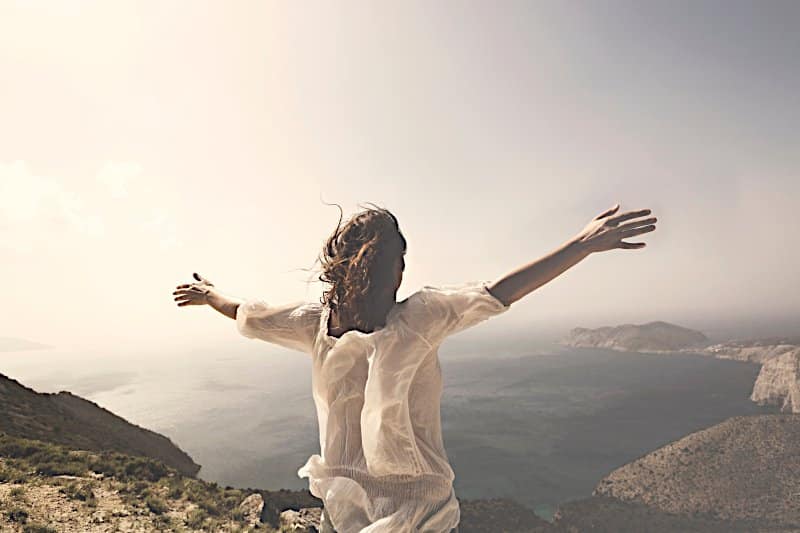 New Start Recovery Solutions
Residential Detox and Addiction Treatment
Concord, Sacramento and Monterey
Confidential Consultations, Questions or Admissions
We Work with EAP and Union Programs and Accept Most Insurance
Kaiser Preferred Provider (Addiction Treatment)
VA Community Care Provider In-Network with TriWest
• Each patient is evaluated by Recovery Happens Counseling Services staff and receives a biopsychosocial assessment.
• Each patient receives an individualized treatment plan.
• Recovery Happens Counseling Services is a VA Community Care Provider; in-network with TriWest.
• Our trauma-informed dual diagnosis treatment is effective for PTSD, depression, anxiety and more.
• Military and Veteran PTSD Treatment Programs
• Treatment Programs for First Responders, Union Members and Professionals
Please call our Admissions for more information, or feel welcome to Contact Us.
We Accept Most Insurance
In-network with TriWest

Your Life Awaits – Make a New Start Now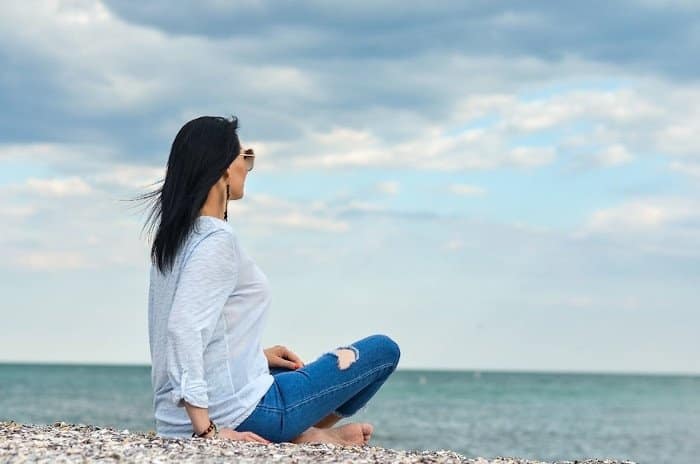 Recovery Happens Counseling Services
Questions? Call Admissions at 866-303-6275